Hooray for summer! When I dance, I'm inspired by a lot of different types of art. I'm always bookmarking pages of cool stuff that I come across.. Here is some awesome art to check out! 🙂
John Newsom.. OMG I am in love..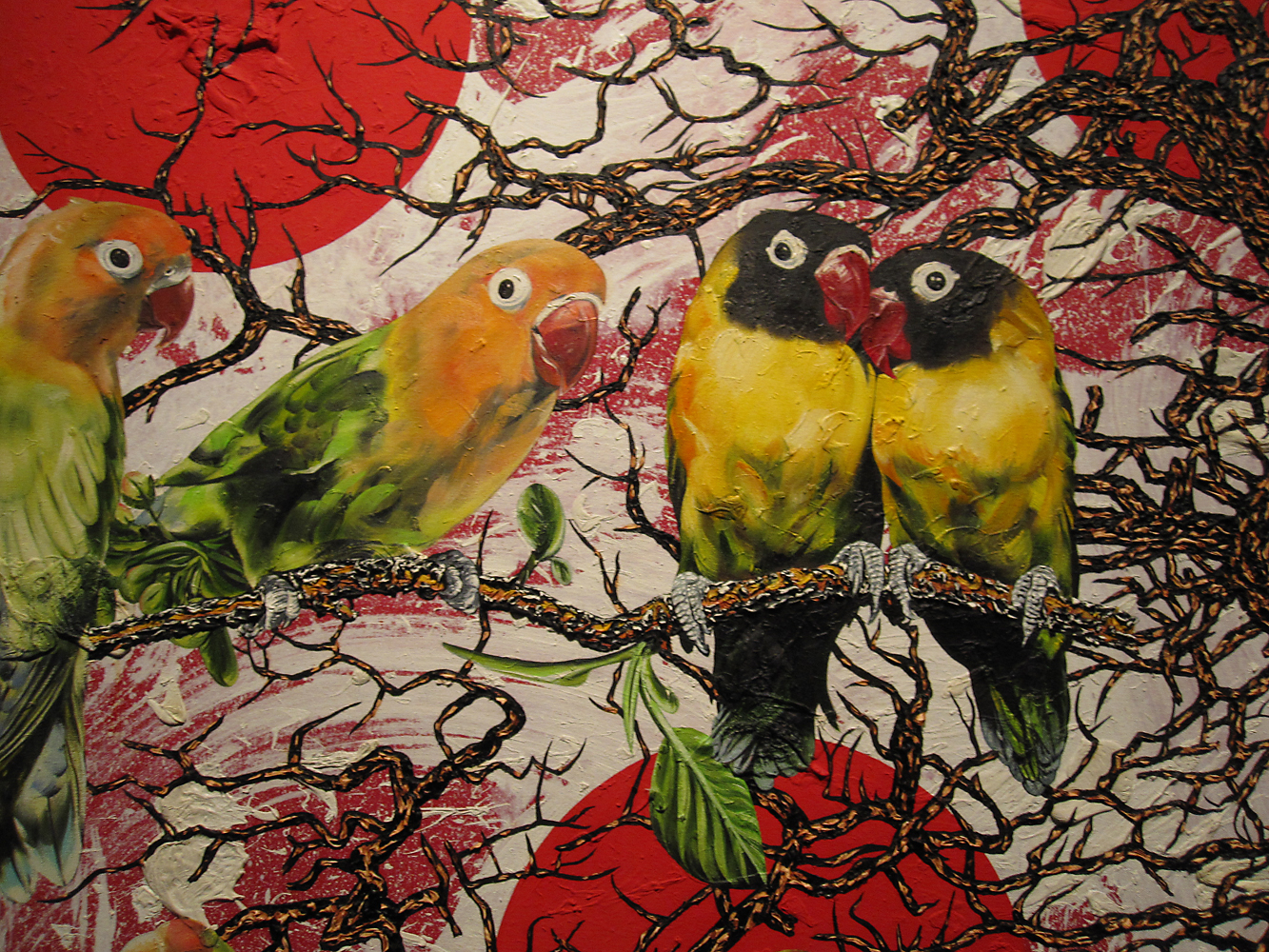 Beth Moon's photography.. dreamy and delirious trees!!
Ravi Zupa.. and a pearl jam poster!!